We are Kali & Atman.
In an innovative way we combine meditation with artistic expression. Our passion is to express our creativity in works of art.
Our works spring from our deepest source and are an expression of our soul.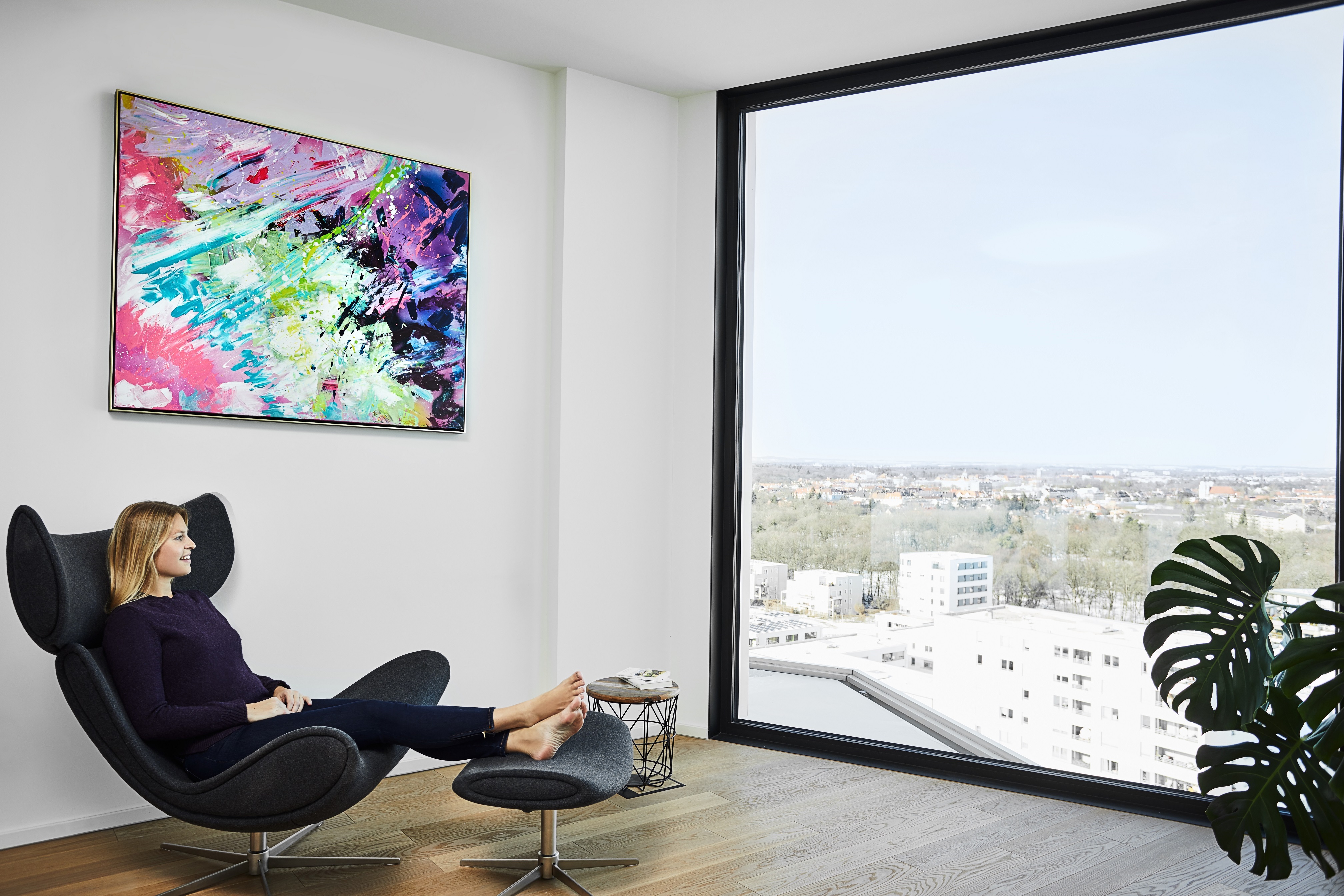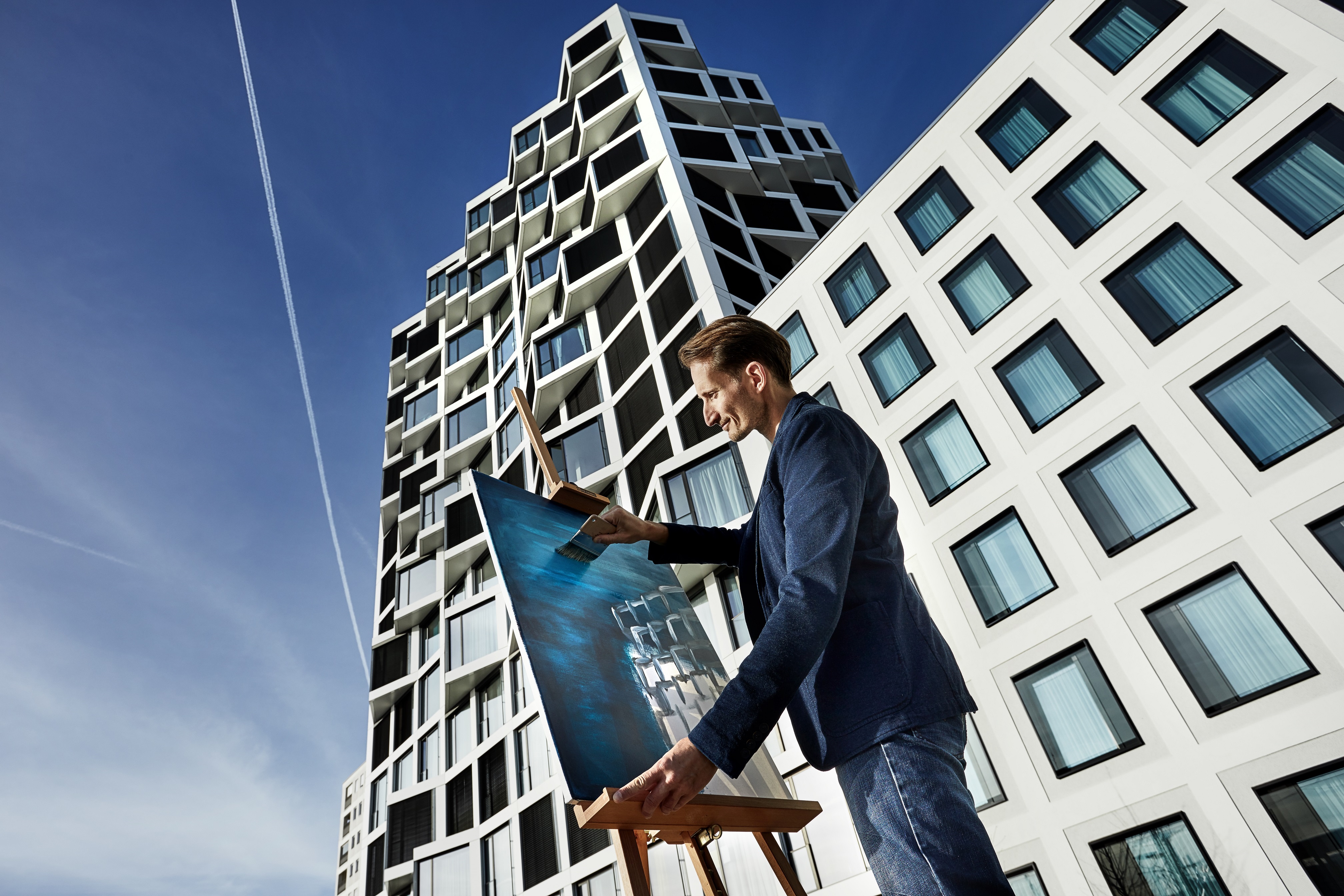 BEING CREATIVE IS OUR PASSION
Expressiveness
We have found the access to our creativity and the possibility to express it through meditation. Meditation opens many doors and accesses within us. By shifting the perspective inwards, we can recognize our own potential & discover and develop the abilities within us.
ACCESS TO ABILITY THROUGH MEDITATION
Creativity is our nature
Through our work as meditation facilitators at SoulMastery we have accompanied many people in this process to find this approach themselves and to express themselves creatively. We are convinced that everyone is creative. Everyone has this quality within them, which makes itself visible in its uniqueness.
DISCOVER YOUR OWN POTENTIAL
Workshops
We are happy to open up a framework for you in which you can discover your own creativity. It is not about imitating something, but to let your unique and individual form of expression come to the surface. Painting is meditation for us. Visit us on soulmastery.de to learn more about our workshops or just write us a message.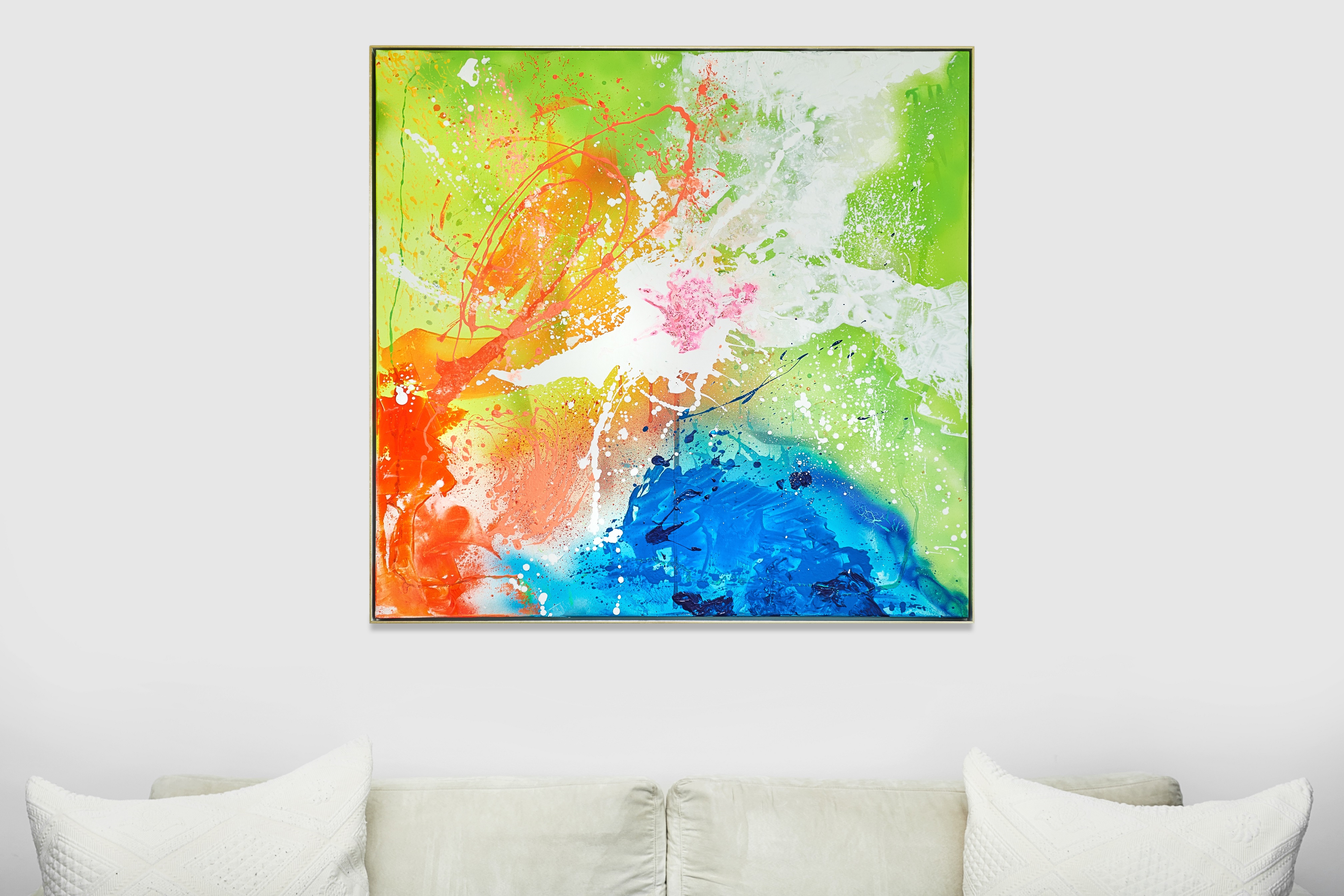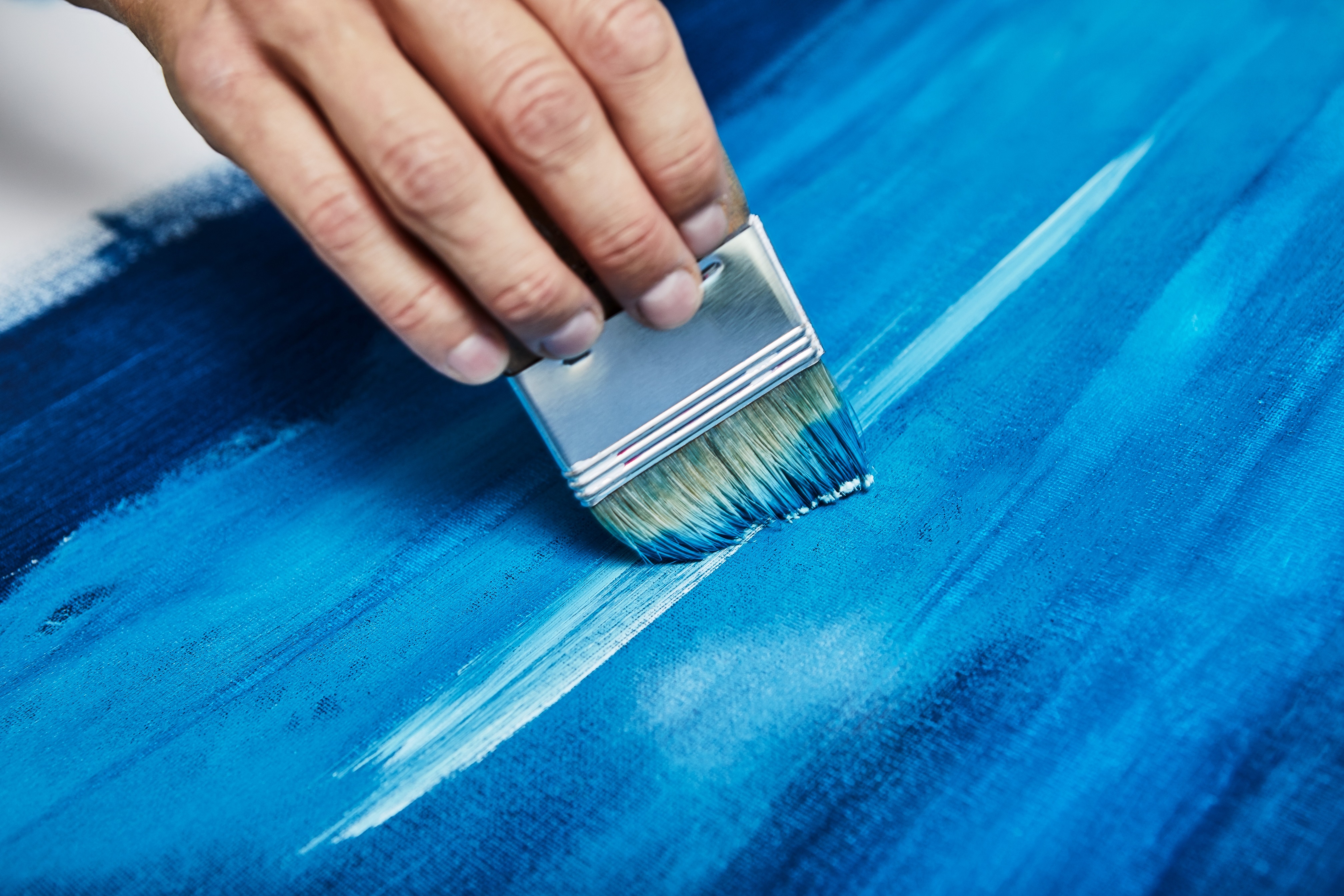 Our works are created from the energy flow of the moment
Led by the heart we let the existence speak through us in the respective moment. We become completely receptive and let ourselves be guided freely by the flow of the moment. The result is a powerful work of art that captures the energy of this moment and lets the viewer participate in this flow of energy. The exhibition space is filled by our works with a special energy & liveliness. Only the viewer completes the work of art by perceiving the resonance in his body while viewing the work of art. Previously unconscious things, feelings and emotions can come to the surface in the realm of the visible. Energy is released. Meditation can be experienced through our works of art.